DISCOVER A WORLD OF WAYS TO HAVE CONVERSATIONS IN ENGLISHENGLISHENGLISHENGLISH
Live online classes are the perfect option if you want to quickly build conversational skills and confidence while socializing with other students. They are convenient, cost effective, and interactive.
My classes are 100% Conversational! We will talk about various topics in our sessions (technology, business, science, politics, culture, etc). You will learn to " think in English" and "feel " the correct way to speak in English. Practice the correct ways to express yourself in different situations in English through role playing and discussions on contemporary topics.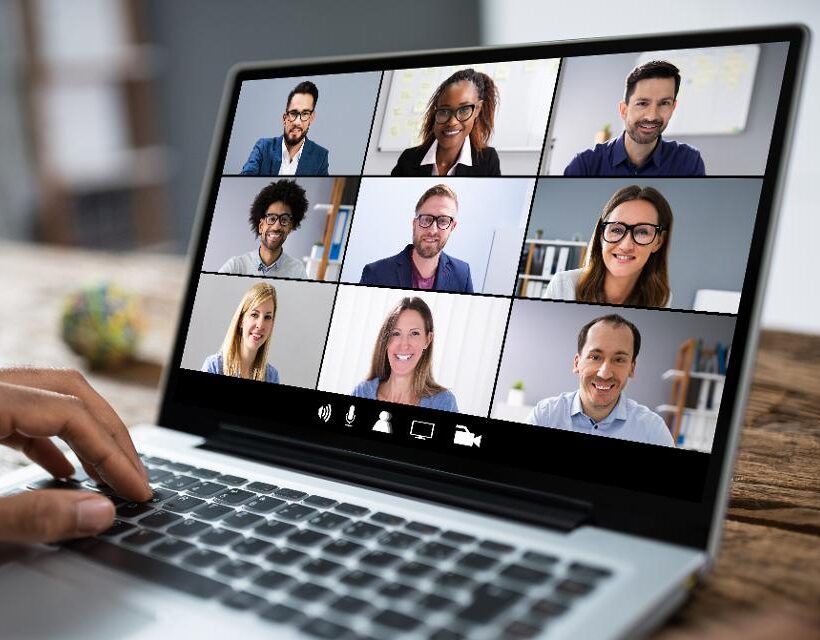 Each course lasts for 3 months and includes 8 hours of classes per month, one during the week and the other on Saturday (60 minute each). Once per week I also offer live grammar classes with a completely practice-oriented approach. Moreover, you will get videos, articles and exercises based on the topic every single week on your Private Telegram Page where you can also talk to the other students from your group.
My idea is to create a community for all English Learners. I want you to speak English fluently and overcome all your language barriers. What's more, I really want to provide opportunities to enjoy English Classes with me at an affordable price.
I'll contact you to schedule a date and time for your trial lesson. All your communications with me will be held in English You'll get to know more about my methodology. I'll also assess your English level and give you recommendations
Some very good reasons to subscribe Today:
Social and community building benefits (cooperation)

Learn English skills to easily handle a wide range of common situations

Master exercises to improve your habits and ability to think in English