I can design and deliver a course just for you. If you need to pass an exam, prepare for an interview, or want to improve your speaking and pronunciation skills, I am here to help you.
You will get the personal attention you need to achieve your English language goals.
Lesson times are organised according to your wishes and my own availability. You only pay for the lessons after we have both confirmed the schedule and start date.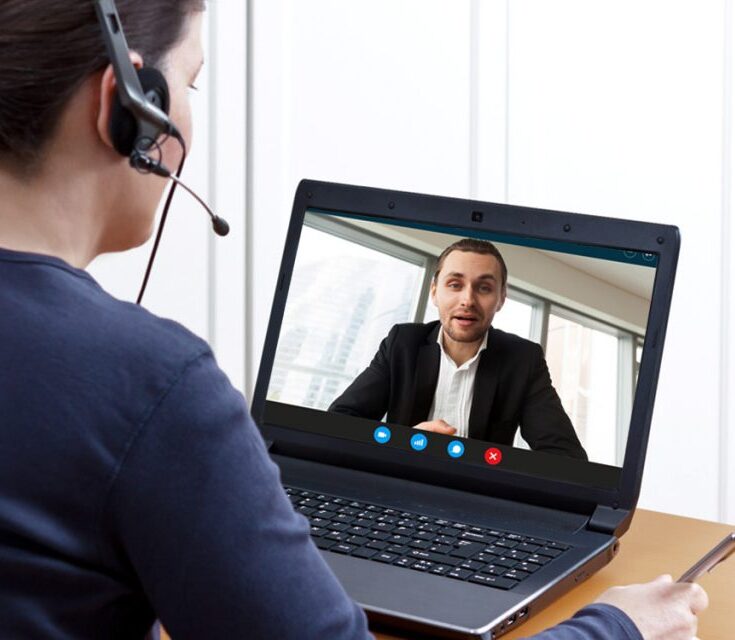 Some very good reasons to subscribe Today:
Personalized Approach and Pace

Improved Confidence and Self-esteem

Receive the teacher's full attention for the entirety of your lesson